Welcome to Ida Abbott Consulting
where we focus on mentoring and sponsorship to help employers develop and retain legal talent, help individuals accelerate their careers, and help partners and law firms plan for leadership and retirement transitions.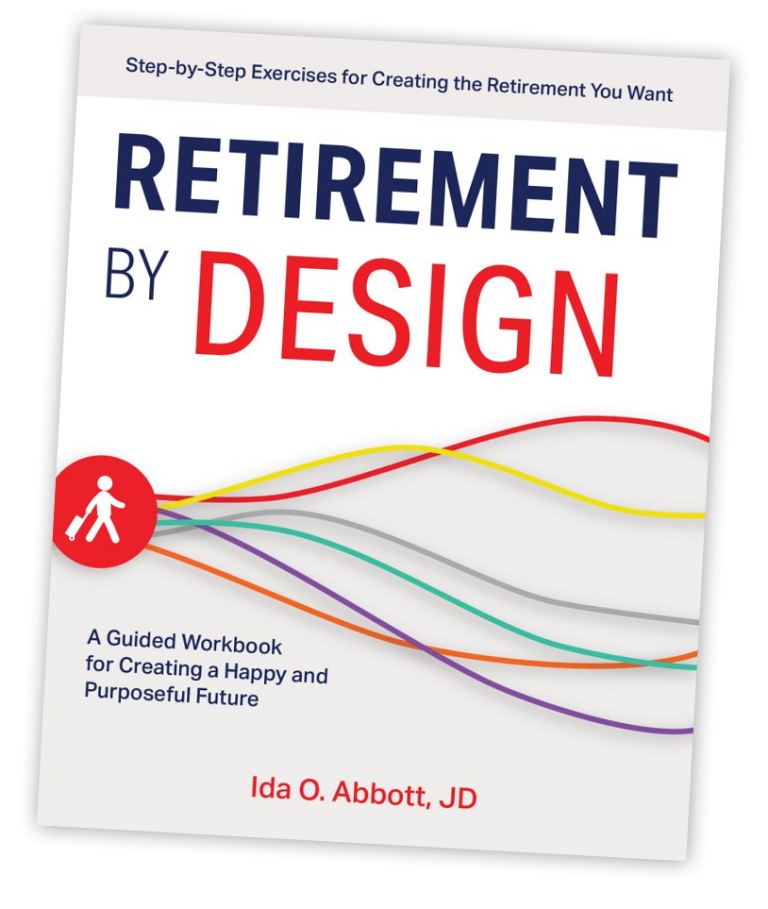 Retirement By Design named one of The Wall Street Journal's
"Best Books About Aging and Retirement of 2020"
Services
Consulting, personal mentoring and coaching, sponsorship promotion, training and speaking
Focus on Mentoring
Building relationships that support professional development, career success, diversity, leadership and retirement
Retirement Transitions
Helping organizations and individuals prepare for retirement of senior talent
Ida is an accomplished expert focusing on the professional development of legal talent in law firms. She partnered with me at my previous firm to launch a more robust associate mentoring program. Ida stays abreast of the many changes and challenges in the legal workplace and shares her thoughts and findings willingly with others. In addition, Ida should be commended for the many contributions she has made to the advancement of women in the legal profession.
-- Kari Jensen Thomas, Past President of Minnesota Women Lawyers and Manager of Alumni Relations at Faegre Baker Daniels